How to get cover for your gadgets
When purchasing any policy with us you will also be given the option to include insurance cover for any gadgets you wish to take on your trip. Simply tick the level of cover you desire and a gadget policy will be added and sent to you along with the travel insurance policy when you have purchased.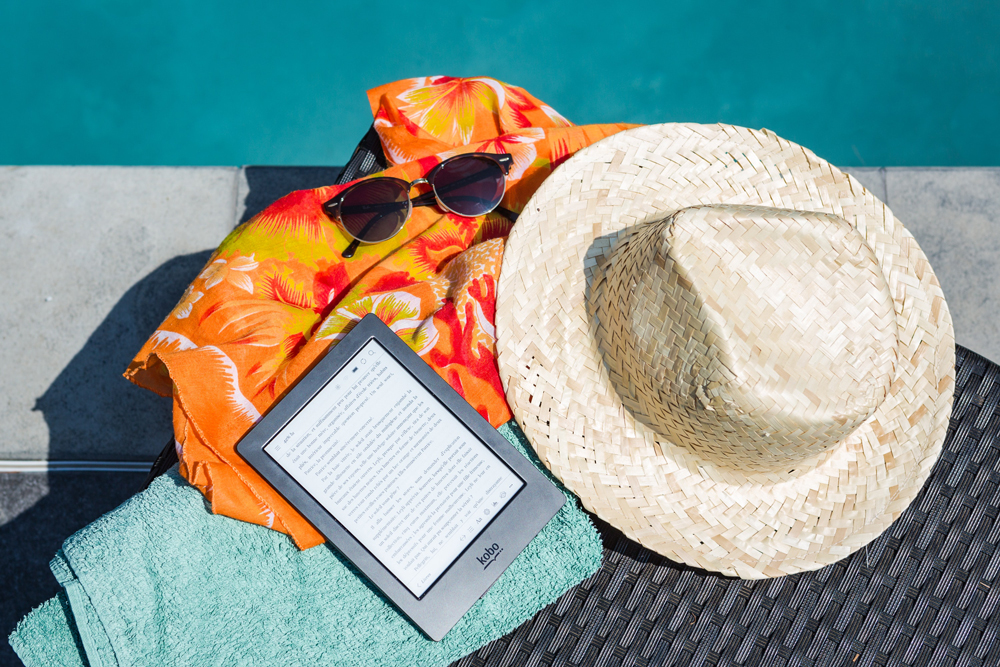 What will it cover?
A gagdet insurance policy can cover you for up to 7 gadgets and up to £3000 worth of damage, theft, breakdown and unauthorised usage. This means that should you name your phone on the policy, and take it on holday with you, it will be covered against damage, loss due to theft, or unauthorised calls made with it.
Many types of gadgets can be covered, including:
Mobile phones and Smart phones including iPhones
Tablets including iPads
Laptops including MacBooks
Digital Cameras
MP3 Players incluing iPods
DVD players, Games Consoles, Bluetooth Headsets and more
Please note that an excess of £50 that applies to all laptops, iphones, smartphones, tablets and that there is a single article limit of £1000 for all cameras, gadget, smartphone, tablets and £2000 for laptops.
It is important that you have proof of purchase for each item and that you name the items you want covered before you go on your trip. There is an option to do this when you have completed payment or, should you wish to wait until later, there will be a link in the email sent to you that will take you to a page on our site to add your items
Check the policy wording here.